Company
About Us
ANDRO Computational Solutions, LLC, a privately-owned company established in 1994, is dedicated to research, development, and the application of advanced computer software for a variety of applications. ANDRO's diverse portfolio includes: research and development in electromagnetic environmental effects on systems, dynamic spectrum management, spectrum exploitation, cyber-secure wireless communications, cognitive radios and software defined networking, multi-sensor and multi-target tracking, advanced radar data fusion, and sensor resource management. Located in The Beeches Professional Campus in Rome, NY, ANDRO provides research, engineering, and technical services to defense and commercial industries. The facilities house over 15,000 square feet of office space including two laboratories for research and development work on software defined radios.
AFRL (Rome and WPAFB)
Australian Military Defense
Eaton Corporation
German Airborne Defense Systems (EADS)
Harris Corporation
Israeli Air Force
ITT AES
Lockheed Martin
NASA
NAVAIR, Patuxent River, MD
Northrop Grumman
Raytheon
Rockwell Collins
SAIC
Seek Eagle Air Armament Center, Eglin AFB
Sensis Corporation
SRC, Inc.
Thales Communications, Inc.
Underwriters Laboratories
US Air Force Academy
US Army Space Missile Defense Center
Our customers include:
Syracuse University
University at Buffalo, The State University of New York
Pennsylvania State University
University of Illinois
Ohio State University
Oklahoma State University
The University of Texas Arlington
Lehigh University
Our academic partners include:
Success and Partnerships
At ANDRO, we are proud to be at the forefront of E³ software development with our Phase III SBIR sponsored E³Expert. We are a small business committed to using our expert solutions to help solve the latest engineering problems. By partnering with academia and industry alike, we have a proven track record of company success.
Vision and Mission
Our Mission is to be a globally recognized leader in advanced information, defense and security technologies within the public and private sectors through continual identification, generation and implementation of intelligently designed solutions for client specific needs.

Our Vision is to benefit mankind globally by researching, developing and deploying game-changing technologies that will advance the state-of-the-art in smart systems and intelligent software applications emphasizing novel solutions for: Software Defined Radio (SDR) and Software Defined Networking (SDN) technologies/applications; revolutionizing secure, wireless radio frequency (RF) communications including spectrum policy reform; achieving highly-specially-efficient systems; incorporating cyber-domain electromagnetic spectrum exploitation to enhance cyber security, spectrum dominance and information superiority; integrating electronic warfare (EW) and cyber defense; multisensor exploitation and sensor resource management; advanced data fusion and signal processing for target tracking; and virtually all aspects of Automatic Target Recognition (ATR) including signal intelligence (SIGINT), image intelligence (IMINT), and "big data" knowledge discovery.
Company Services
EM Phenomenology & Effects Studies
Developing Next-Generation EME Software Tools
EMC Computer Modeling & Analysis
Development in the fields of Efficient Spectrum Management, Automated Target Recognition, Target Tracking, and Multi-Sensor Fusion Applications
Development of state-of-the-art Software Defined Radio (SDR) and Software Defined Networking (SDN) technologies and applications
Technical Support, Consultation, & Training for E3Expert
Research and Development
Commercialization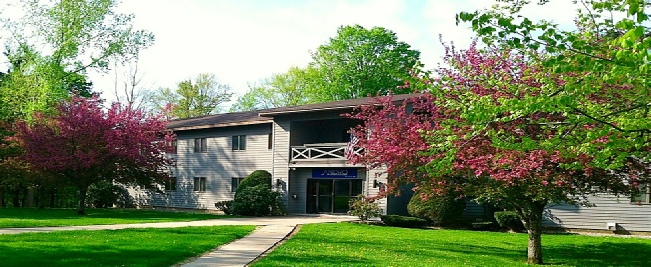 © 1994-2016 ANDRO Computational Solutions, LLC.